What's getting in the way of growth?
Some leadership teams are at a crossroads or a bit stuck when it comes to driving growth. Others are frustrated at not hitting targets or face team alignment and capability issues. Business Growth 360 is an ideal starting point to overcome these challenges and takes just 15 minutes to complete with each management team participant completing a confidential leadership team questionnaire online. Email eodonnell@selectstrategies.com for more information.
Simply the best - excel at one thing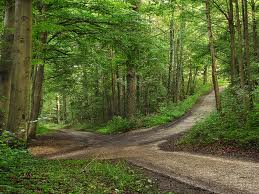 Lots of growth companies get stuck at a crossroads.  They have a good product  and a decent number of customers but they delude themselves in thinking that they can both build the best products and love their customers better than anybody else.  This lack of clarity by their leadership causes confusion and holds the companies' growth back.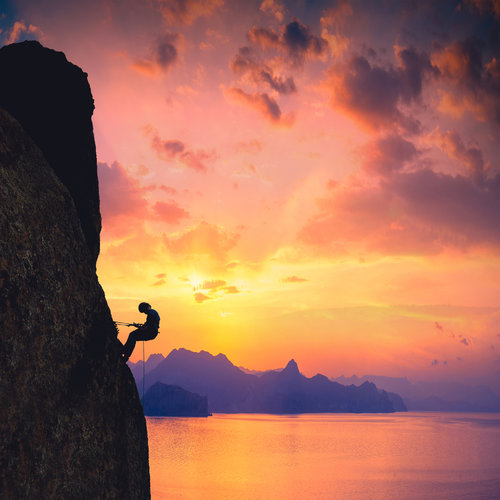 You've heard the phrase 'a chip off the old block'? Well, the "shadow of the leader" is a similar concept. It describes the phenomenon where leaders, through their likes and dislikes tend to shape culture and behaviour. Coined by Sean Delany the "shadow of a leader" is a helpful metaphor. …