The Growth Roadmap®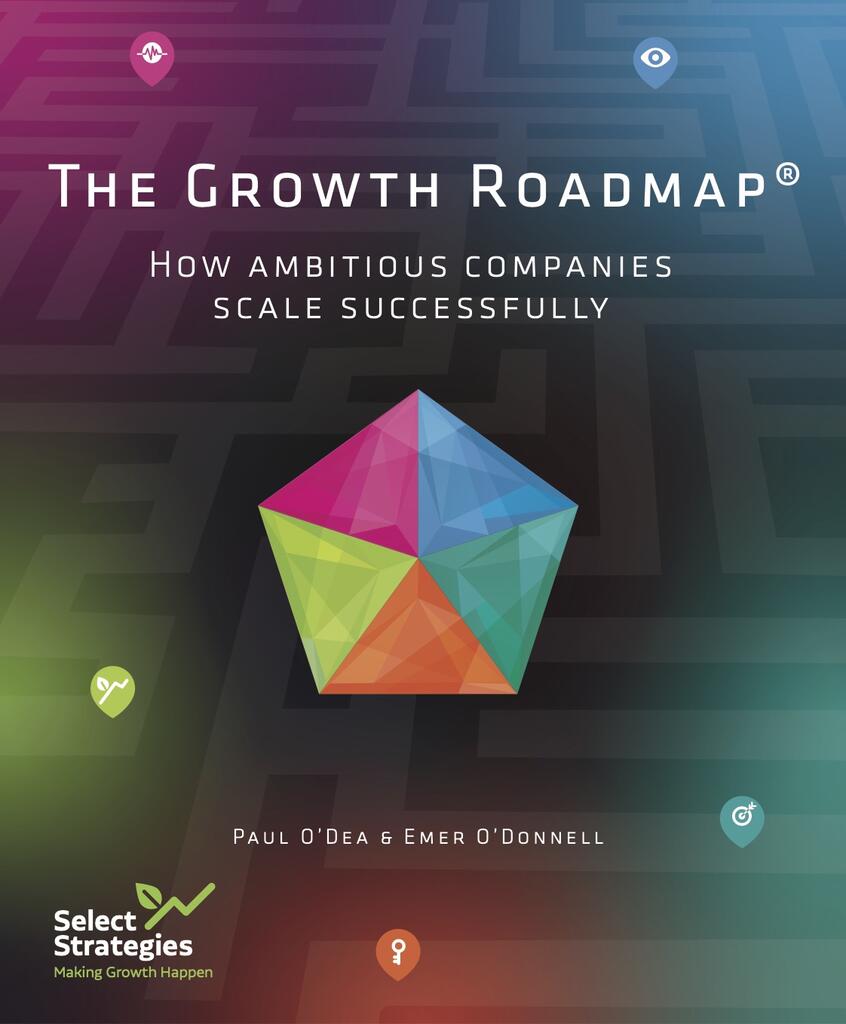 Coming soon - The Growth Roadmap® will be published in Autumn 2020.
The Growth Roadmap® is designed to help your team close the growth gap and scale successfully. It makes scaling a continuous growth process, owned not just by the leadership team but by your whole company.
The discipline of debating and crafting a growth strategy forces your team to select what's important. The Growth Roadmap® clarifies and aligns your team around a growth strategy. It combines high level strategic principles with a results based approach. It brings growth strategy into the mainstream, rather than leaving it to annual planning sessions, which are often rooted in incremental improvements.
50 Innovation Questions to Transform your Business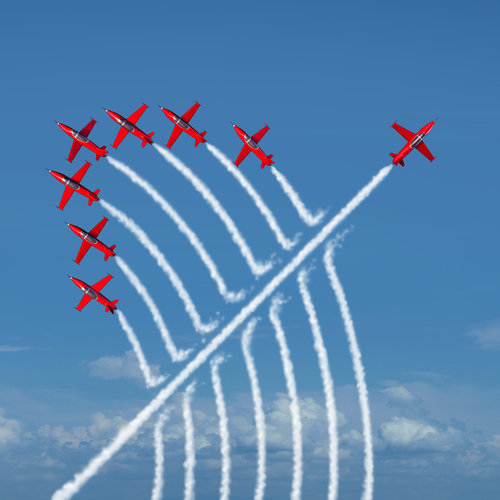 We live in an era of opportunity. Some Growth Transformers like Jeff Bezos and Marc Benioff are seizing these opportunities, whilst others don't seem to be up to the challenge. Thousands of smaller companies led by lesser-known Growth Transformers are also transforming themselves but are not quite grabbing the spotlight.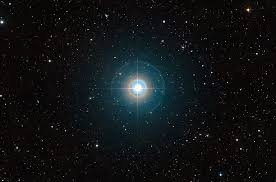 There is so much uncertainty, whether Covid-19, economic or political. Teams are pulled in many directions so progress on important stuff is slower! Getting your team aligned around a single goal or 'North Star Metric' brings coherence. The 'North Star Metric' originally coined by start-up …